Panchakarma

 
Panchakarma is a method of cleansing the body of all the unwanted waste after lubricating it. Panchakarma is 5 (five) in number; hence the term PANCHA (five)–KARMA (procedures). 
Panchakarma treatment is unique in the sense that it includes preventive, curative, and promotive actions for various diseases.
Five Karmas 
The body can be divided on the basis of the parts that need cleansing. Head, GIT(gastrointestinal system), upper and lower. 
The five main Karmas to cleanse the complete body are 
 1.
Vamana :
induced vomiting helps clear the upper gastro till the duodenum (end of stomach) and part of the respiratory tract.
 2.
Virechana :
induced purgation clears the lower gastro from the duodenum (end of stomach)till the exit.
 3.
Anumarana :
Oil enema helps lubricate the rectal area and take all the lipid-soluble waste out through the anus.
 4.
Nasya :
nasal instillation of medicated substances helps clear the respiratory tract and para-nasal sinuses
 5.
Astapana Vasti :
decoction enema cleanses the area from the transverse colon to the anus.
This is how Panchakarma therapy is given to a patient step by step which delivers excellent effective results thus improving and enhancing the longevity of the human body.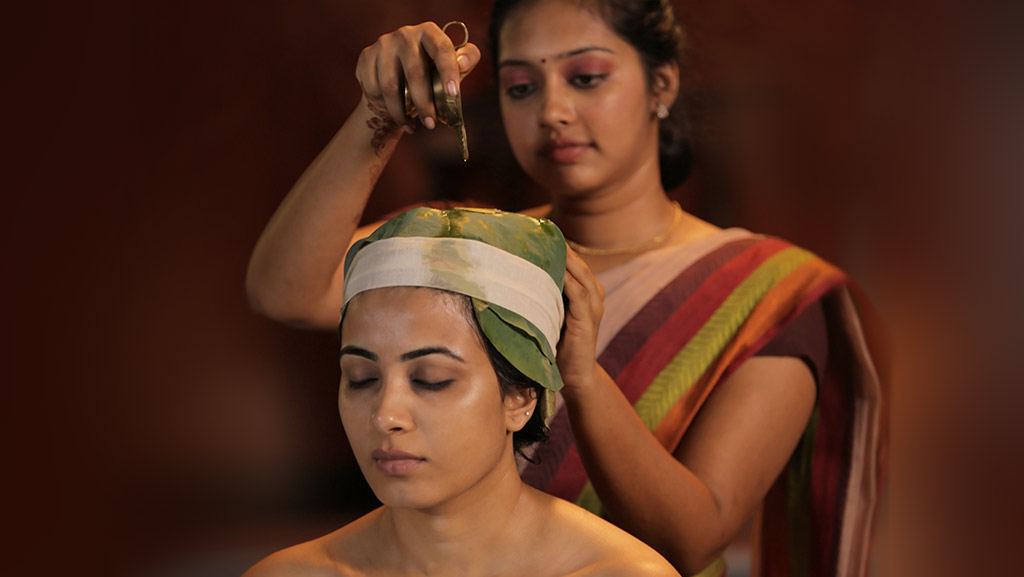 You can carry out Panchakarma treatment  at Redstone 
For contact or any Kind of  information about treatments
Location: First Floor, West Gate, Near Raiya Circle, 150 Ft. Ring Road, Rajkot-360007 
Email: info@redstoneayurveda.com
For Appointment : 
+91 75750 01065 
+91 75750 01066